"The most beautiful things are not associated with money;
they are memories and moments.
If you don't celebrate those, they can pass you by..."
-Alek Wek
Your senior portraits should represent all of the crazy memories you made in the past four years, and the eagerness of the years to come.
Graduation Portraits Start at $350
All options come with high quality premium prints
Canvas wraps and additional products are sold seperately
Minimalist
Up to 60 minutes
20 photos
Unlimited Outfit Limit
1 location
(3) 5x7 Print
Standard
Up to 90 minutes
40 photos
Unlimited Outfit Limit
Up to 2 locations
(5) 5x7 Prints
(1) 8x10 Print
Premium
Up to 2.5 hours
60 Photos
Unlimited Outfit Limit
Up to 3 locations
(5) 5x7 Prints
(3) 8x10 Prints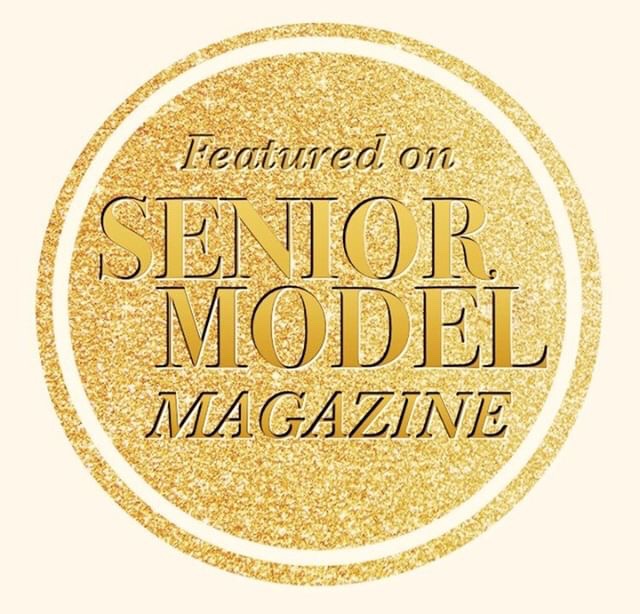 Frequently Asked Questions
-What Do i need to secure my shoot/date?
a 50% deposit of the total is required to secure your date
-What counts as 1 location?
The campus in it's entirety is considered 1 location. Anything outside of it is considered a 2nd, 3rd, etc. Please keep in mind that some campuses are bigger than others meaning more time will be required to get to and from each spot on campus.

-Will I be able to look at the photos during the shoot?
Yes! I will be showing you the back of the camera to ensure that you like how you look, and so that you are constantly being reminded of how awesome you look!
-Do you have any recommendations for getting ready for my shoot?
Yes! You can find my favorite advice to give clients here.
-How far in advance should I book you?
The sooner the better. My recommendation is to book 2-3 months in advance or by the end of the first month of your final semester. Keep in mind that weekends are the best to shoot because there won't be as many students on campus. Weekends get booked first, then Fridays, and last the weekdays.

-What if I have an emergency or the weather is bad on the day of my shoot?
Not a problem! We will just choose the next best available date that works for you.

-How long does it take to get my photos back?
5-9 business days unless otherwise stated.
-Can I get my photos delivered faster?
Absolutely! There is an expedited delivery option available for an extra fee depending on the session.

-Will I be able to purchase the unedited/RAW files?
No. RAW files are unedited and unfinished work that does not accurately represent my portfolio and work.
Real Reviews From Real Seniors
★★★★★
Let's talk about how you want to remember this chapter